Ford Consul
Pricing and Specs
Interested in a Ford Consul?
Book A Test Drive
Download A Brochure
Locate A Dealer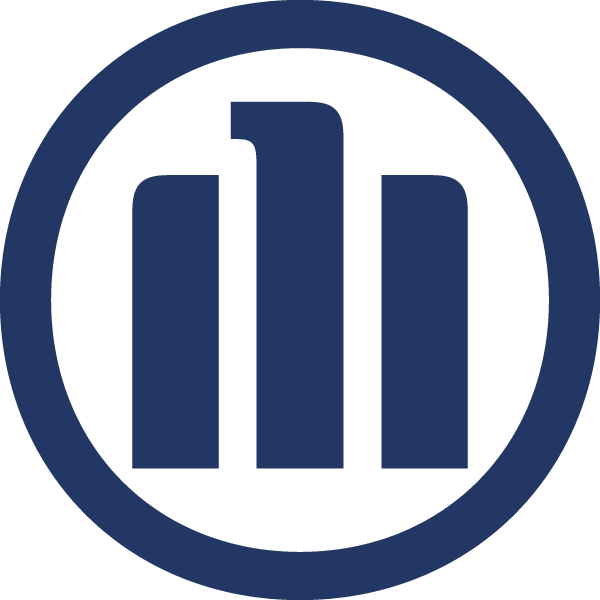 Insurance Quote


Get a Finance Quote
| Year | Price From | Price To |
| --- | --- | --- |
| 1961 | $1,900 | $3,300 |
| 1960 | $1,900 | $3,300 |
Ford Consul FAQs
Check out real-world situations relating to the Ford here, particularly what our experts have to say about them.
How much should it cost to replace the headliner in my Ford BA Falcon?

Ford Falcon headliner replacement cost will be somewhere between about $300 and $500, depending on a few details. Those prices are based on a modern Falcon, say, a BA Falcon or FG Falcon from this century, after Ford had switched to the one-piece, cardboard-backed headliner. However, the cost could be more if the vehicle is a station wagon or has a sunroof fitted, as both these things alter the amount of material used and the degree of difficulty in removing and refitting the headliner.

Other variables include whether you take the vehicle to a motor trimmer to have the existing headliner recovered, or you call an onsite repairer to remove your old headliner and fit a reconditioned unit in your driveway or car-park at work.

You might be able to find a second-hand replacement headliner at an auto parts recycler, but the danger is that the headliner you buy might also fail in the not-too distant future. That's because the modern one-piece headliner – including late-model Falcon headlining - is made from a structural backing board with a layer of foam sandwiched between the board and the vinyl or cloth that you see above your head. Over time and with heat, the foam layer breaks down into dusty fragments and the adhesion between the backing board and cloth or vinyl is lost. That's when the cloth starts to hang down inside the car.

Overall, Falcon roof lining replacement is not a difficult job for an experienced trimmer, but it is a bit fiddly and will take some time. Many owners put up with a saggy headliner, but a fresh roof lining repair will make the car look and feel brand new again.

What car should I get to tow a 22-foot caravan around Australia?

I wouldn't be concerned about the cylinder configuration of a particular engine. What's more important is how much power and torque that engine makes, and how towing-friendly that power delivery is. By which we mean how smooth and flexible is the delivery. What you don't want is a peaky engine that needs to be revved before it delivers the good as that puts a strain on everything and make the vehicle tricky and unpleasant to drive.

The good news is that all the vehicles you've nominated have good, solid powerplants that are well suited to towing a caravan. Modern turbo-diesels – especially with an automatic transmission – are ideal for this task.

What you should go for, however, is the vehicle with the highest towing rating. In this case, that's any of the Grand Cherokee, MU-X or older Discovery, all of which have variants that can handle a towed load of 3.5 tonnes. The Everest is almost as good with 3.1 tonne, but only almost. The problem is that the van you've nominated can easily weigh between 2.2 and 2.8 tonnes which, with a 3.1-tonne limit, leaves you very little headroom for water tanks and camping gear. You'd be amazed at how much a fully loaded caravan weighs, so don't rely on the brochure, load the van and take it to a weighbridge to make sure the vehicle you have can legally tow it.

How do I know if it's worth replacing the transmission in my 2008 Ford Escape?

This is a bit of a perennial question when it comes to older second-hand cars that suddenly need expensive repairs. On current values, your Escape is probably worth almost exactly the same as the new transmission will cost you. The problem is that even if you do have the new transmission fitted, you won't have doubled the value of the car. In fact, you'll have done nothing for its resale value compared with any other working Escape. And right now, your Escape with a broken transmission is worth – roughly - $300 which is what a scrap merchant will pay for it to be crushed and turned into microwave ovens.

However, balancing all that is the question of, if you do scrap the car, how much will you need to spend to get into something that will be reliable and safe? And the answer to that is probably more than $5000. At this point, you also need to assess the condition of the rest of your car. At 170,000km on the clock, it could well be ready for maintenance in other expensive areas.

But assuming the rest of your car is in good condition and still works properly, here's another option: Rather than a brand-new transmission, why not track down a good, second-hand unit from a vehicle recycler. Specialist recyclers have a range of components like these, and you should be able to find one that's been tested and perhaps even carries a short warranty. It will still cost money to buy the transmission and have it fitted, but it shouldn't be anything like $5000 and if it keeps your car on the road for another few years, then it's recycling at its best. The greenest car is the one that's already been built.
See All Ford FAQs
Interested in a Ford Consul?
Book A Test Drive
Download A Brochure
Locate A Dealer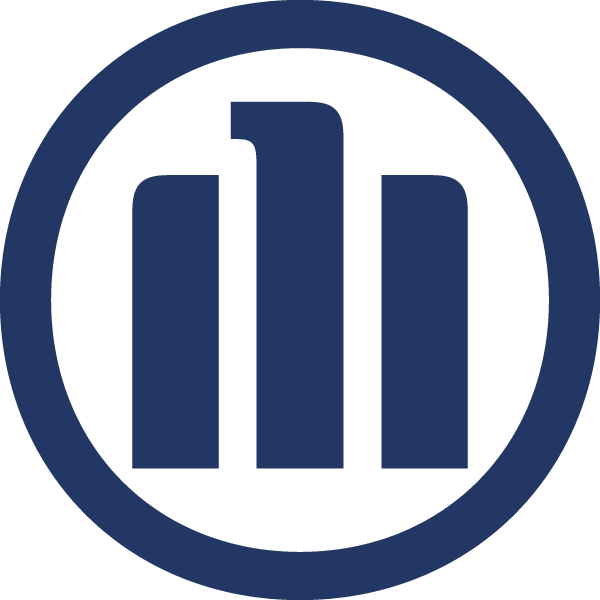 Insurance Quote


Get a Finance Quote